Graphic design is a way of using images and text as a form of communication to present information or even to get a message out to the audience. With this in mind, a graphic designer produces different forms of information visually for websites, advertisements, and publications to help businesses reach customers in different ways.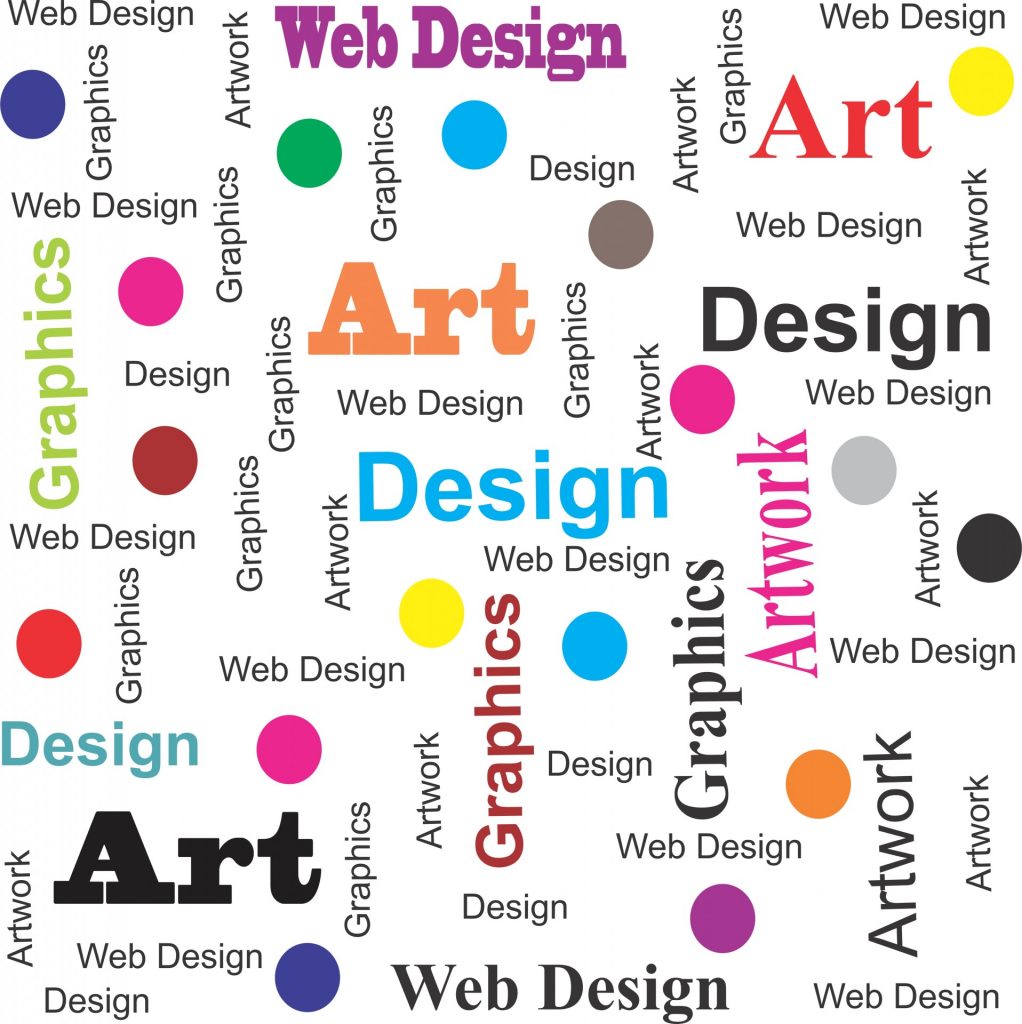 In today's age, a lot of people think if they have, and know how to use, Photoshop, that they can design their own graphic designs and be an artist. This is never as simple as they may think, though. In order to have a successful company, website, or publication, you need to have a unique and interesting image representing your business in order to attract a higher volume of clients.
Someone skilled in graphic design is able to figure out the most effective way to get a message across visually in all forms of media by using tools such as photography, colors, illustrations, and type. A graphic designer will analyze and then create solutions to help with problems in communication through the visual works.
As an example, let's look at an author of a book. If you have put in a lot of work into writing a book, and it has really good content, you know the importance of having a good cover for the book to attract more readers. A bad cover turns readers off. With that in mind, you would be much better off choosing someone that specializes in graphic design. In the end, it is not only easier for you, but more profitable to allow the graphic designer to do the work.
A graphic designer can do the same for your business by attracting more customers through changing the image of the company. Large and small companies are known to outsource their needs in graphic design.
One thing to remember is that the longer a visitor stays on your site, the better the chance they will want to do business with you. If your design isn't appealing, they may not be compelled to stay on your site and continue to explore what you have to offer. Therefore, having a graphic designer can help you bring in business by making your site interesting and attractive.